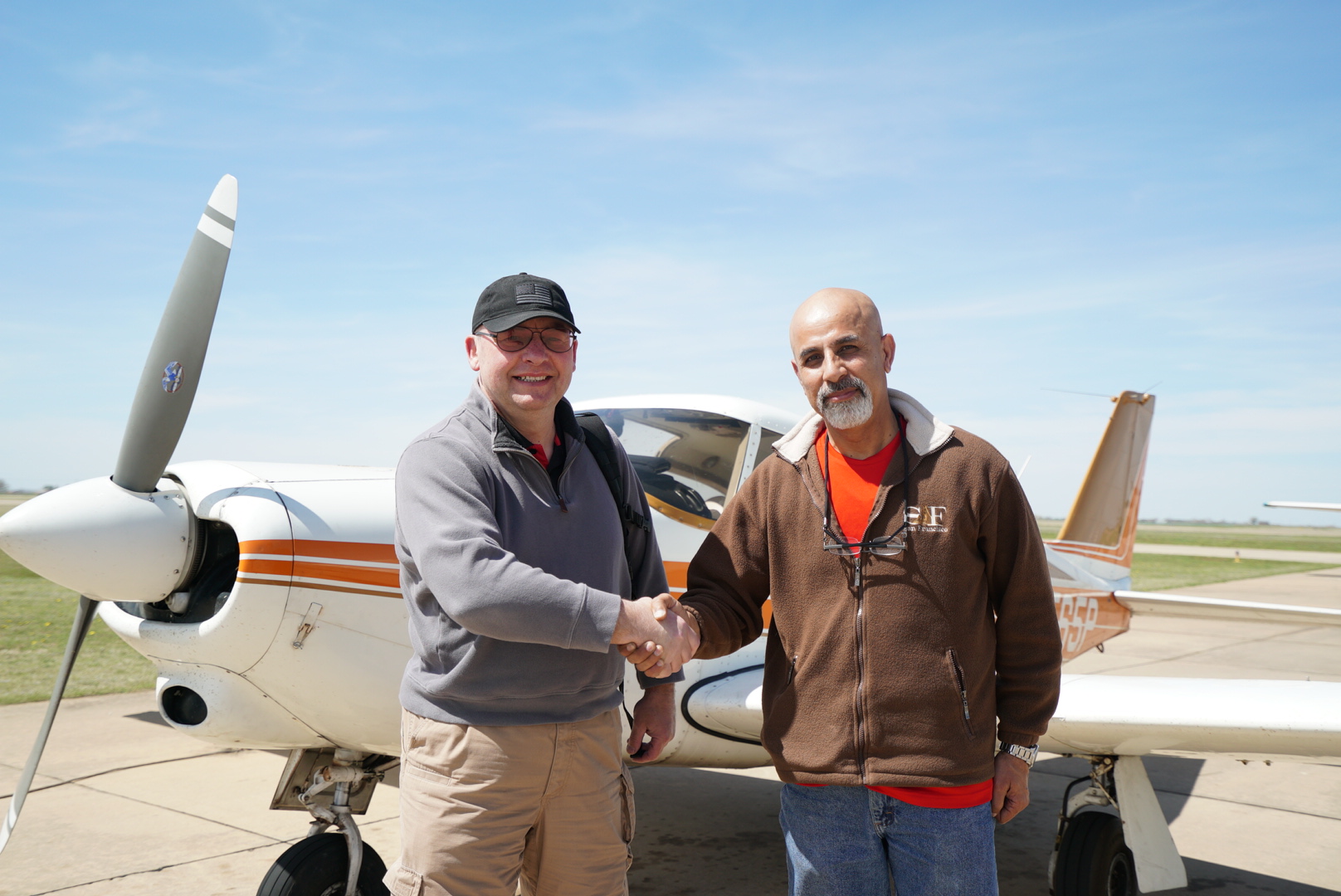 LEARN ABOUT US
You might have been told to get your head out of the clouds while you were growing up, but getting your head in the clouds is what Chickasha Wings is all about. We live, eat and sleep our devotion to getting you flying and to making absolutely certain your experience training with us is fun, exciting and memorable – for all the right reasons.
To ensure we meet our goal with every customer we train, Chickasha Wing's team members live by four rules. These rules form our primary mission and promise to our clients.
We thrive on customer satisfaction. We will provide you with the highest quality experience possible, every time you fly. Since flying is all about fun and the freedom of adventure, the fun, freedom and adventure starts here.

Loyalty is our goal. We will provide you with the highest quality training, services and products that offer continuous value for many years to come.

Trust is our foundation. Our relationship with you will be built upon honesty, professionalism, hard work and integrity.

Our guarantee is unbreakable. If, for any reason, you aren't satisfied with any aspect of your flying experience, we'll do everything possible to correct it quickly and to your satisfaction.
WE LOOK FORWARD TO HEARING FROM YOU!